AB CHF200 VERSANDKOSTENFREI
Pulp Riot


IS THE PAINT.
YOU ARE THE ARTIST.
• 16 SEMI-PERMANENTE NUANCEN
• HÄLT 25 BIS 42 WÄSCHEN
• 
GLEICHMÄSSIGES VERBLASSEN
• NÄHRENDE & PFLEGENDE INHALTSSTOFFE
• VEGAN & TIERVERSUCHSFREI
Die Marke Pulp Riot steht für innovative Haarprodukte und -farben, die Coloristen und Stylisten dazu anregen, den Künstler in sich zu wecken und ihre eigenen Meisterwerke zu schaffen. Die auf Conditioner basierende, semi-permanente Farblinie mit cremiger Konsistenz und coolem Street Art Design ist tierversuchsfrei, vegan, frei von Silikonen und enthält nährende und pflegende Inhaltsstoffe, wie zum Beispiel Quinoa.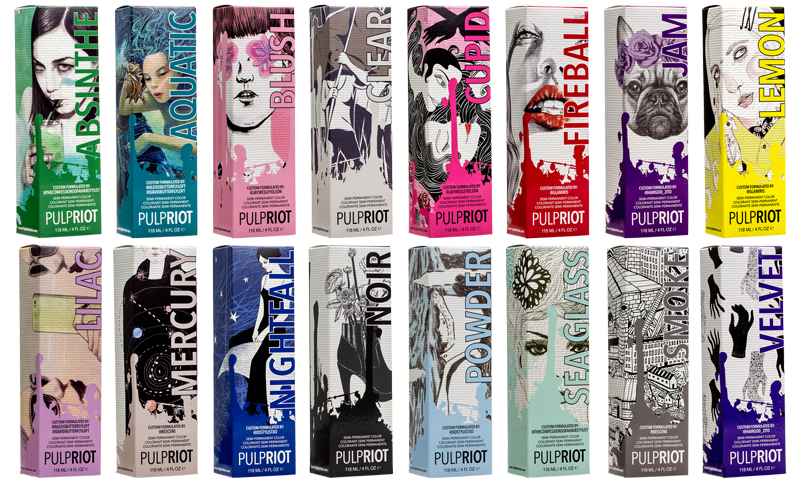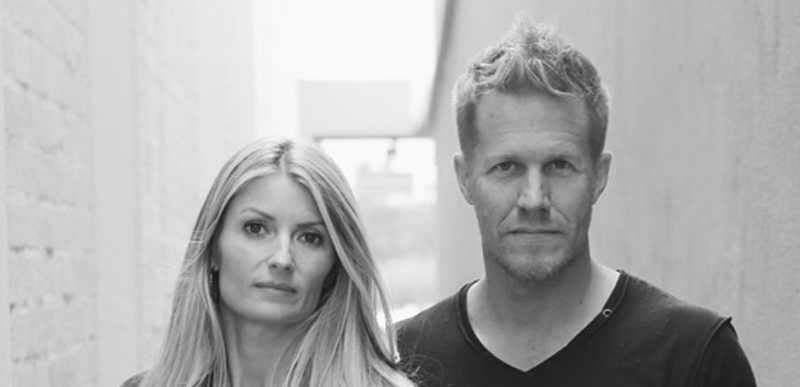 David und Alexis Thourston, Friseure aus Leidenschaft und Gründer des berühmten Butterfly Loft in L.A. und des Education Circles Butterfly Circus, haben Pulp Riot ins Leben gerufen. Die innovative Color Brand s
teht für Leidenschaft, allerhöchstes Farbwissen und Kunst bei der Arbeit. L
aut des US Tribe Dynamics Rankings ist @pulpriothair die dritt wertvollste Instagram Seite und vor L'Oréal Paris, Redken, Wella oder L'Oréal Professionnel.